Made for skin that has lived
Pure plant oils & nourishing natural extracts for healthy, hydrated skin.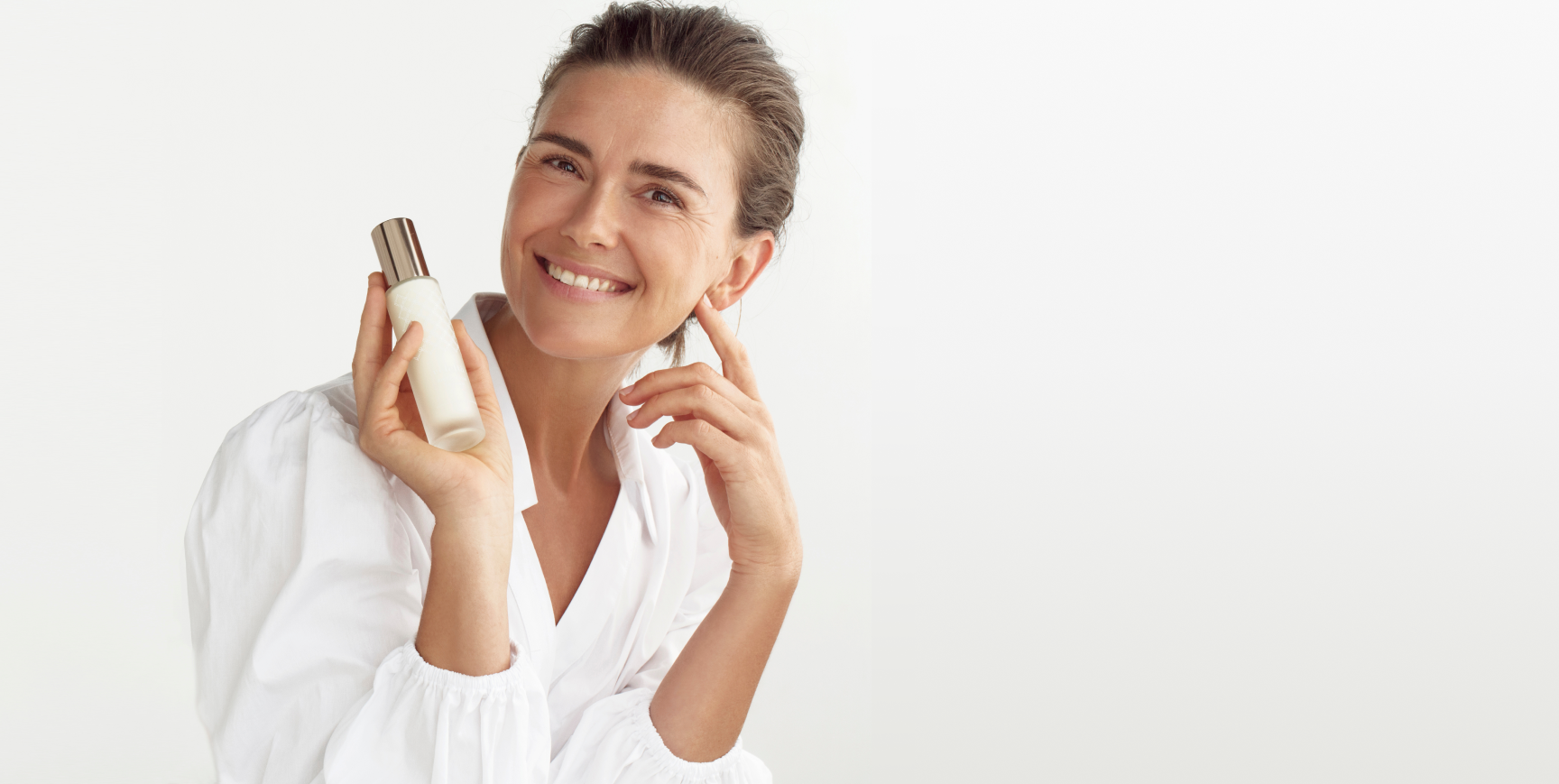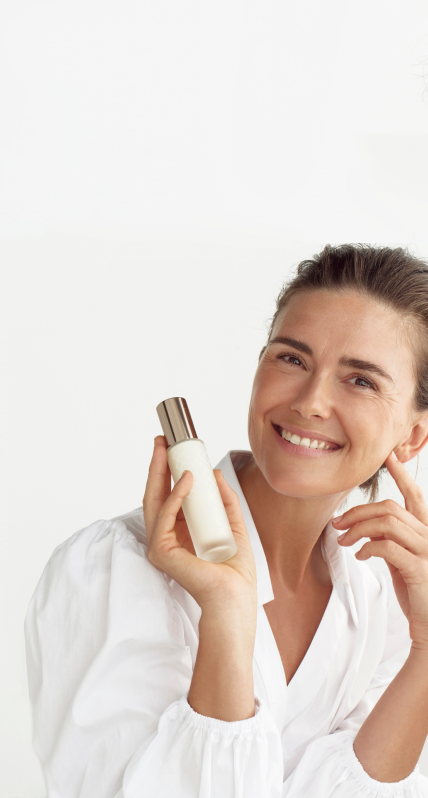 best sellers
Velettà is for worldly women. Natural, vegan and halal-certified skincare, an honest approach to individual wellness, and unwavering encouragement to just be you.
MORNING RITUAL
Awaken the senses and your skin by following our bespoke Velettà morning ritual. Amplify the experience by letting our curated morning playlist ready you for the day ahead.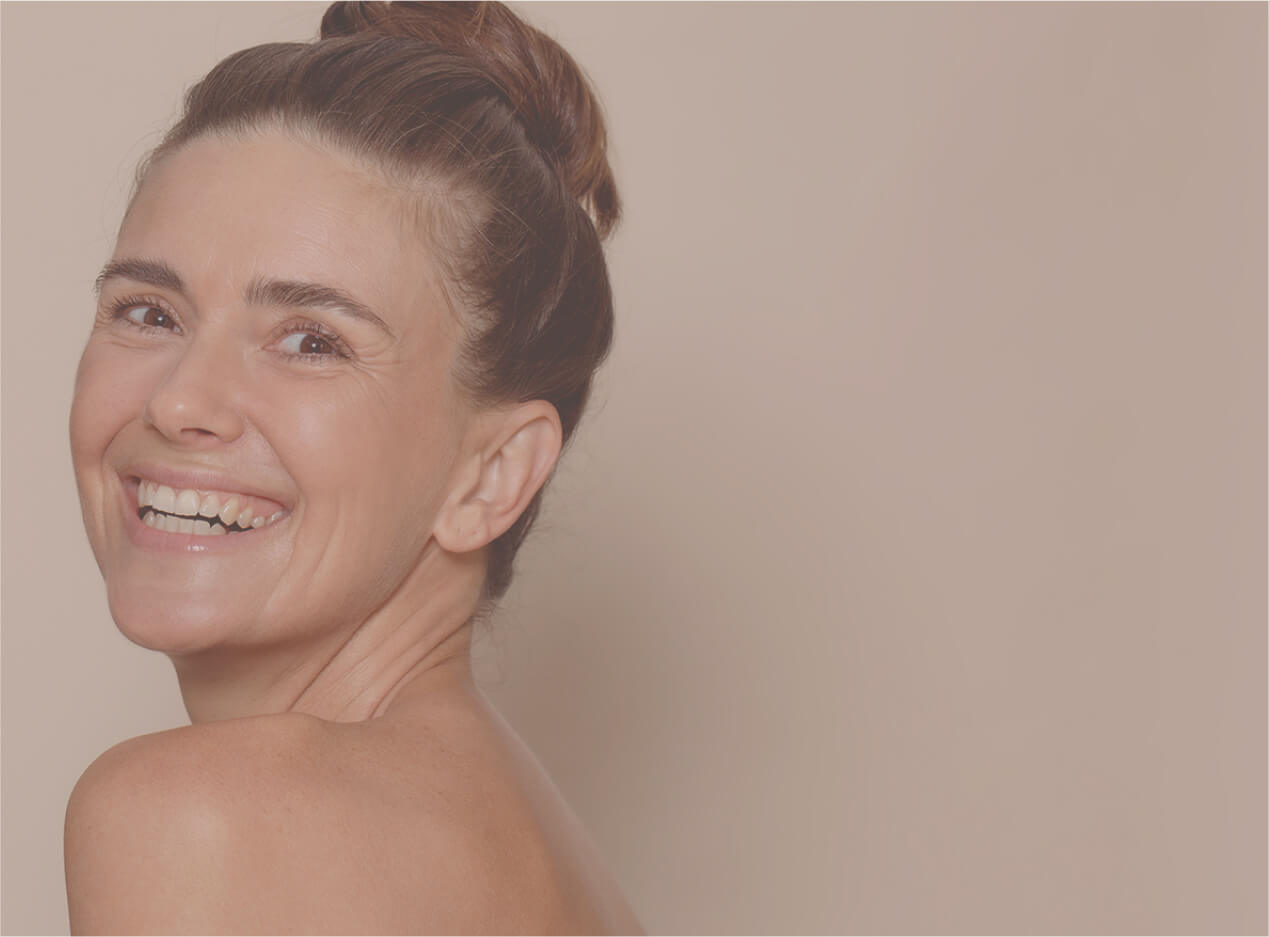 EVENING RITUAL
Allow yourself time at the end of the day to wind down and cleanse your skin of the day's detritus while letting our evening playlist help cleanse your mind of the day's stresses, readying you for a restful night's sleep.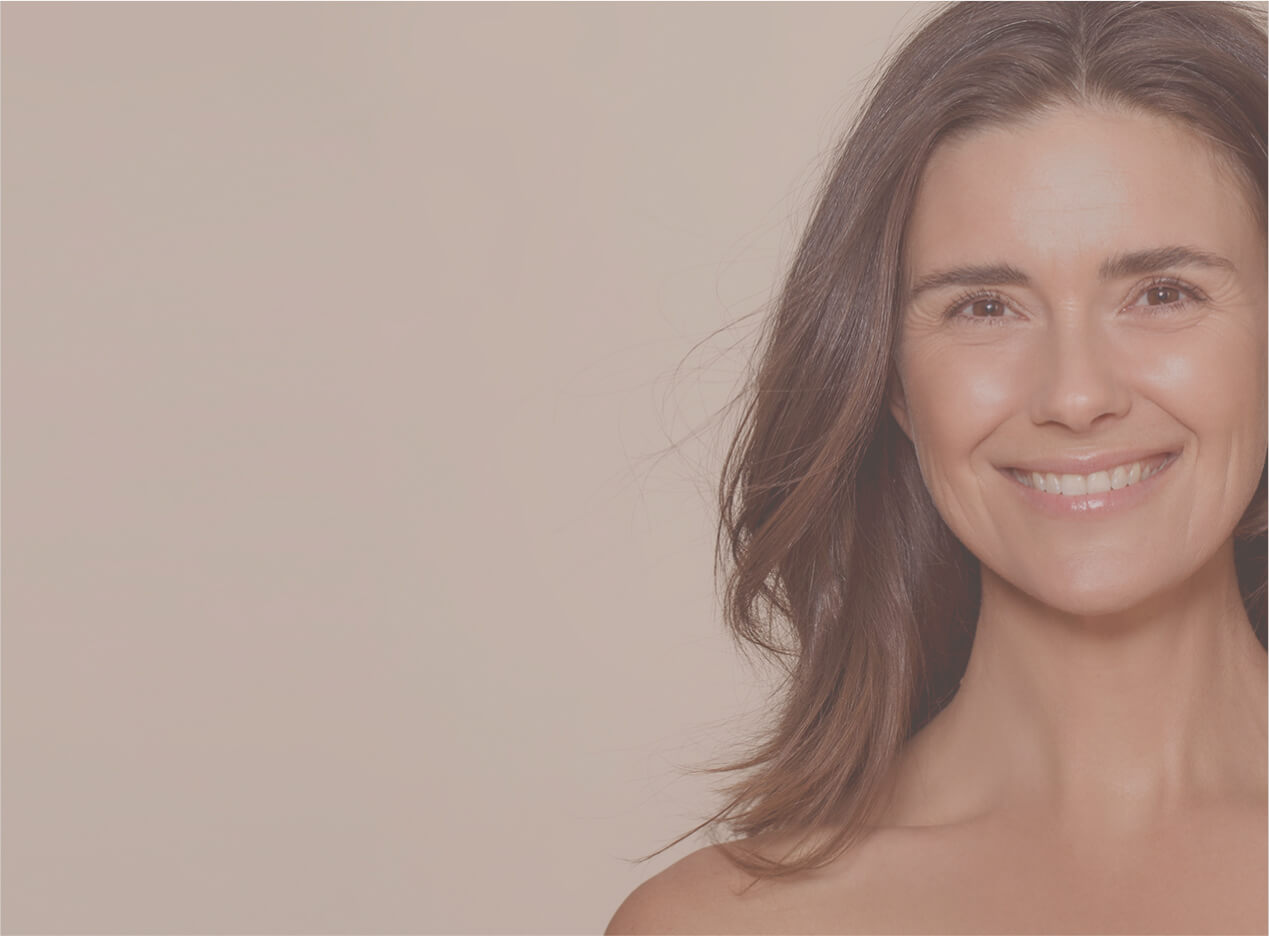 Velettà Skincare is a range of natural, vegan and halal-certified products formulated with pure plant oils and nourishing natural extracts to give your skin all that it needs.
circular packaging
Our products are packaged in glass and recyclable cardboard, to keep our carbon footprint and impact on the environment as minimal as possible.
Meet our founder
The name Velettà came to me on a whim. I thought the word looked beautiful, and felt joyous. It wasn't until later I discovered it meant 'veil' in Italian. It is another serendipitous part of the journey, and the Velettà story, that I'm really proud of.